Our Team
We help clients align their actions with their values. Our core values are growth, relationships, integrity, and passion. You have placed your trust in us to help make your plans a reality. We honor that trust with the help of expert support staff. Together, we make a strong commitment to serving you.
If at any time you have a question, concern or need, please let us know.
Mark S Freeburg
Associate Financial Representative
Office 507-532-4419

Mark joined Northwestern Mutual in March of 2020.  He has his life, health and long term care insurance licenses.  He is working toward his securities license (hopefully soon).
Mark is new to Northwestern Mutual after a career change and opportunity to move closer to home.  He will be an assistant with plans to focus on investments after getting licensed.  After growing up around Tracy, Mark is excited to be back in the area and is looking forward to spending time with family and friends.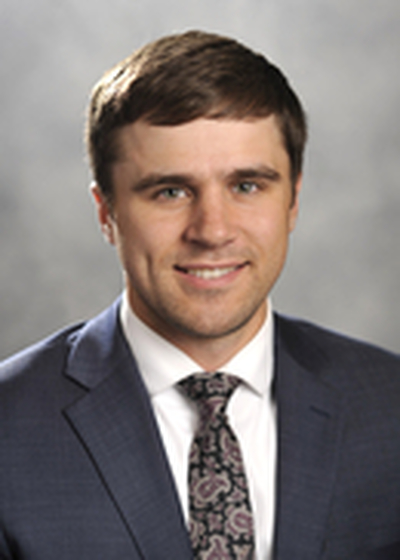 Shane G Erickson
Associate Wealth Management Advisor
Office 507-532-4419

Shane joined Northwestern Mutual in May of 2013. He has his life, health, long term care insurance and securities licenses.
Shane stared as a Financial Representative Intern while attending college. Upon graduating, he started full-time as a Financial Representative in January 2016 building his practice in Marshall. In July 2019 Shane joined Todd's team while continuing to grow his practice and to help create a continuity plan for Todd's business.
Shane grew up in Balaton and currently resides in Tracy with his family. Shane and his wife Lexi have one child - Hattie. He enjoys hunting, fishing and trapping with his dad. Shane and Lexi are actively involved in TMB sports having coached many different sports over the years.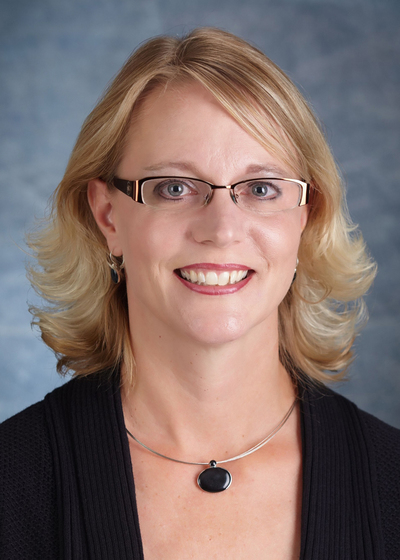 Lisa L Bucher
Office Manager
Office 507-532-4419

Lisa has been with Northwestern Mutual since January of 2011.  She has her life, health insurance, Long Term Care and Investment licenses.  In addition to being office manager, Lisa spends most of her time working with:
Greeting clients personally and on the phone
Life Insurance
Other administrative duties
Lisa and her husband Greg have three children - Anna, Kate and Sarah.  She enjoys playing racquetball, spending time outdoors in the summer with her family, and baking cakes (the rest of us enjoy eating them!)
Jane T Bock
Agent Assistant
Office 507-532-4419